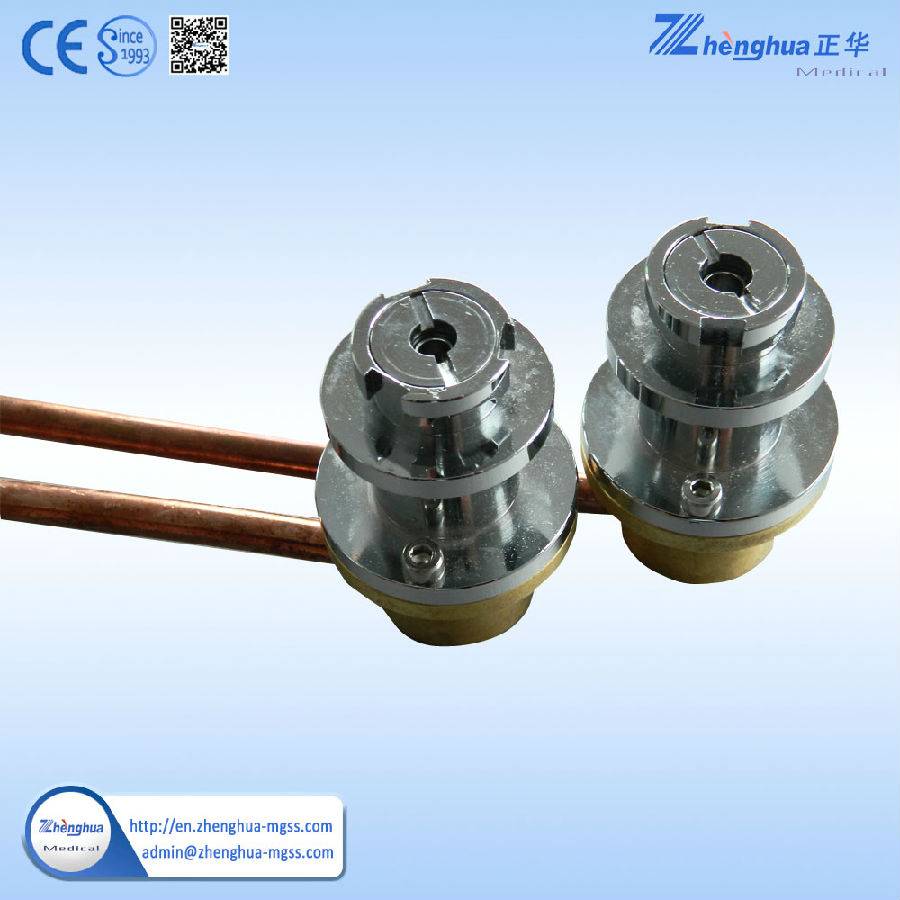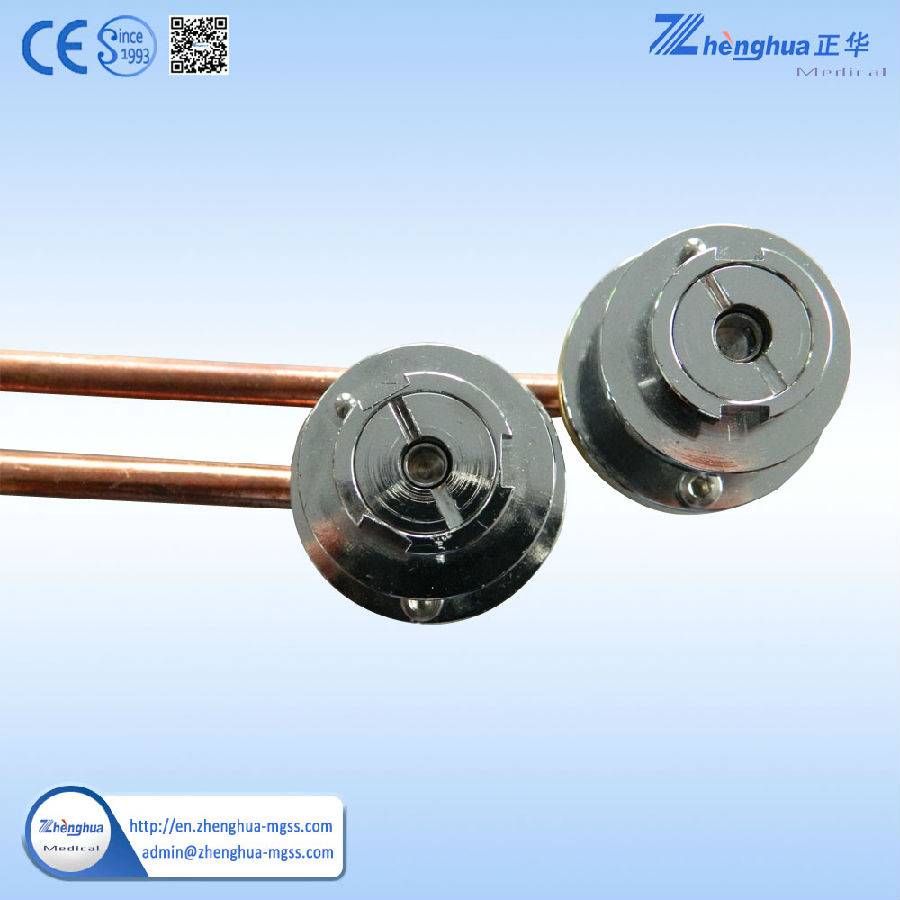 Specifications:
Medical gas electrical outlets feature:
1. different color and shape ,avoiding confusion
2. insert and pull out above 20,000(amount to use above 10 years)
3. three-fettle gas valve
4. can maintain with gas
5. can be fixed with different pipelines ,modular design ,low maintenance
Different Medical Gas Outlets Application
Used to obtain various gases (including negative) from the central gas supply system piping in the medical equipment
Can be divided into:
German
British
French
Japanese
American
And other type.
While supporting plug selected in line with the relevant standards
Structure and Function
Terminal consists of two parts: one is back-end base (various gases are different), two is front-end interface (the interface of different colors and shapes, with anti mistakenly inserted function), inside the back-end base with a non-return of maintenance valve. Maintenance valve can be screwed into threaded portion of the base. Then can cut off the gas supply after screwing terminal, enabling maintenance functions with gas
Technical Parameters
Type of construction: Galvanized pearl all-metal structure, with a stop-off-pass three-position, by pressing the button to unlock all metal; single-hand operation; maintenance valve can be manually turned off.
Installation:Wall concealed installation; surface mount; bed head unit installation; medical ceing pendant and medical bridge pendant installation
Medical gas outlet installed on the bed head unit
Medical gas outlet installed on the pendant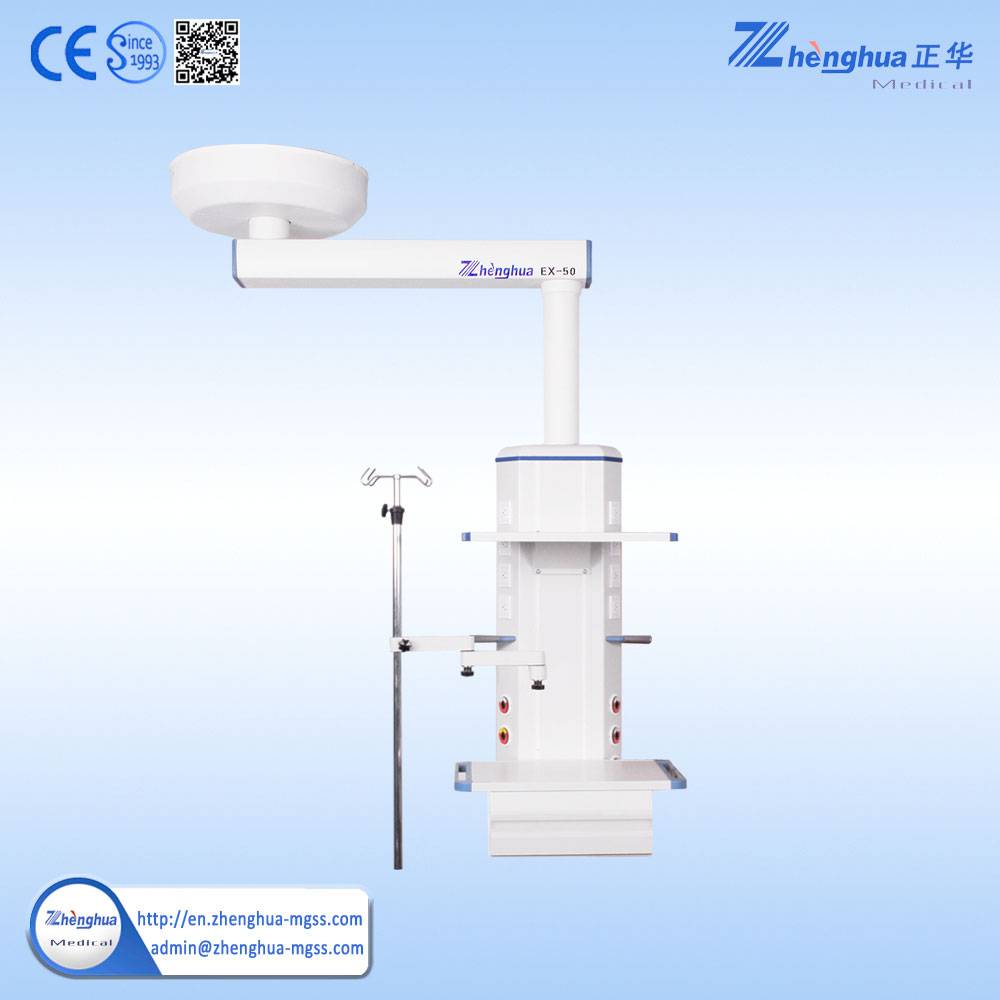 Our Services
Delivery time
•We will Start to production at once as we recieve your Pre-payment
•Production / inspection report before your order packed.
•Shipping notice/ insurance to you as your order is shipped.
After-sales service
•We are looking forward your feed back after receive the goods.
•We provide 12-24 months warranty.
•We promise all spare parts available in lifetime use.
•We respond your complain within 48hours.
Professional Teamwork
•We value every inquiry sent to us, ensure quick competitive offer.
•We cooperate with customer to bid tenders. Provide all necessary document.
•We are a sales team, with all technical support from engineer team.
Company Information
Our main products include medical pendant surgical pendant, ICU pendant, medical bed head unit, multi-column pendant series, health care, medical gas supply system, and related products. Our company was established in 1993, and we have many years of history in the medical equipment industry. Located in Shanghai, we enjoy convenient water, land and air transportation.,
Through the efforts of our entire staff these years, we have become a strong and professional medical equipment manufacturer. We have continuously tried to improve product quality, introducing into German advanced technology. Moreover, we have excellent engineers and technicians giving our company good technical capabilities.
Company View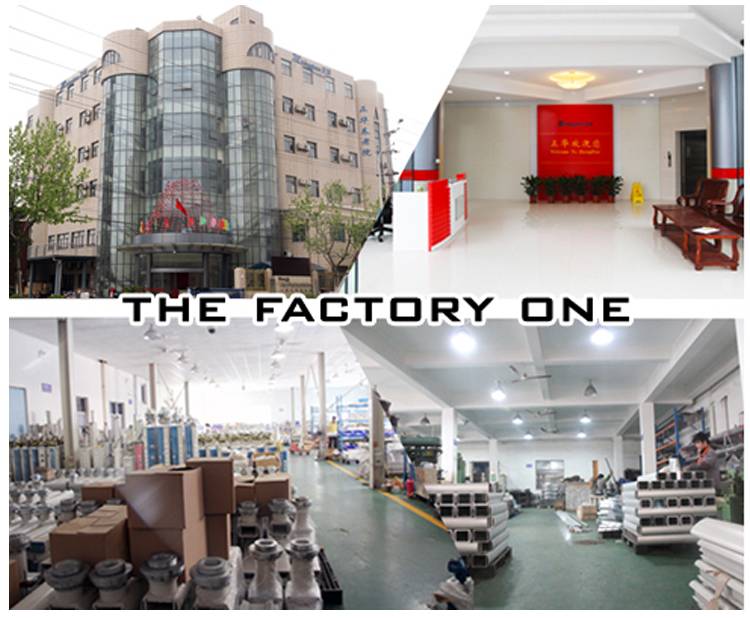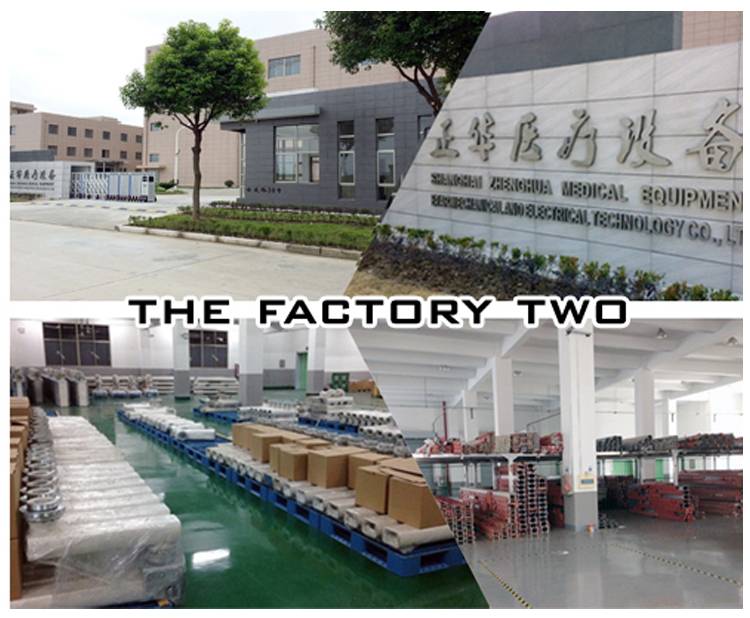 Factory Show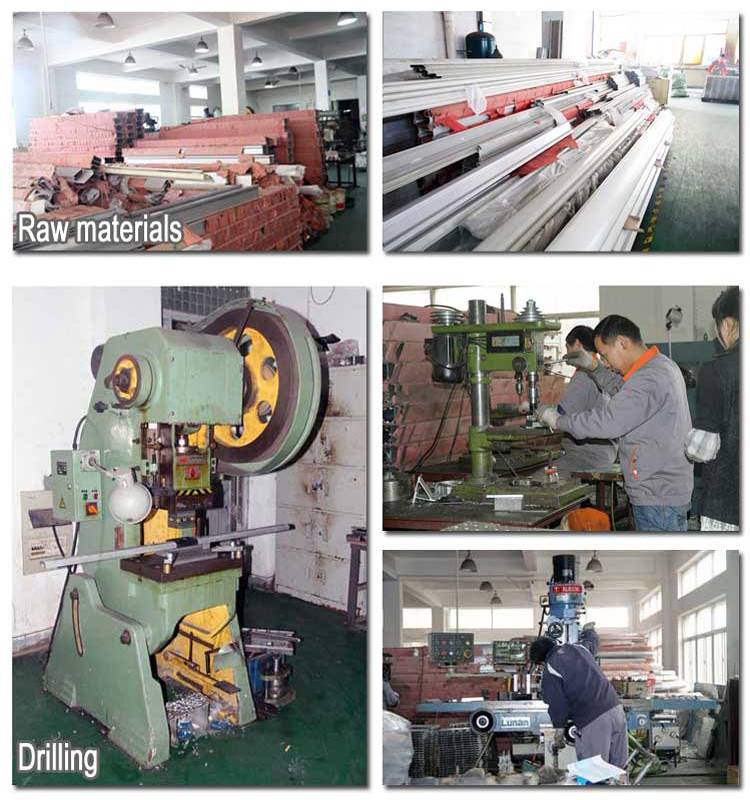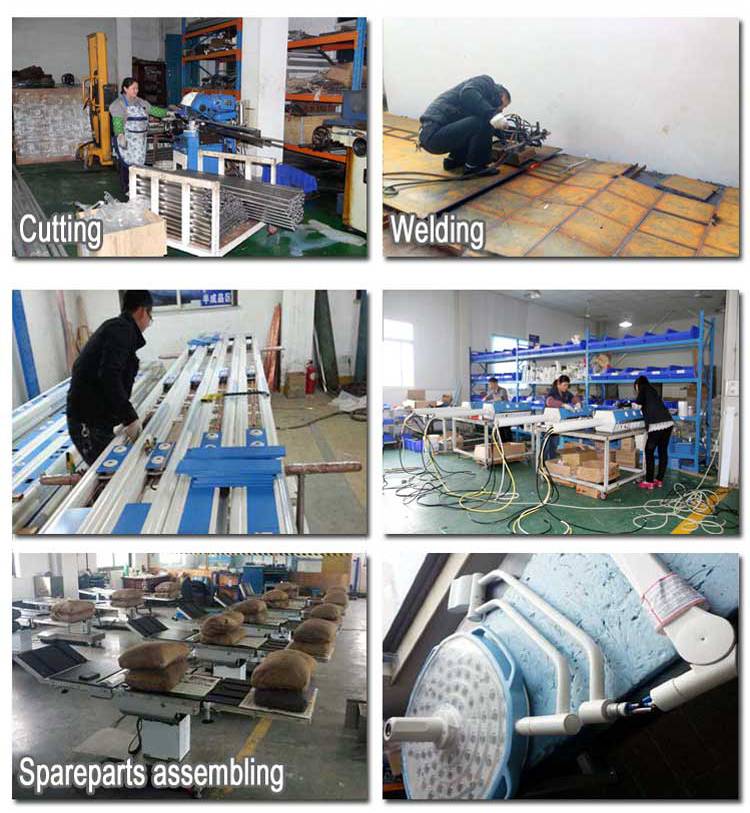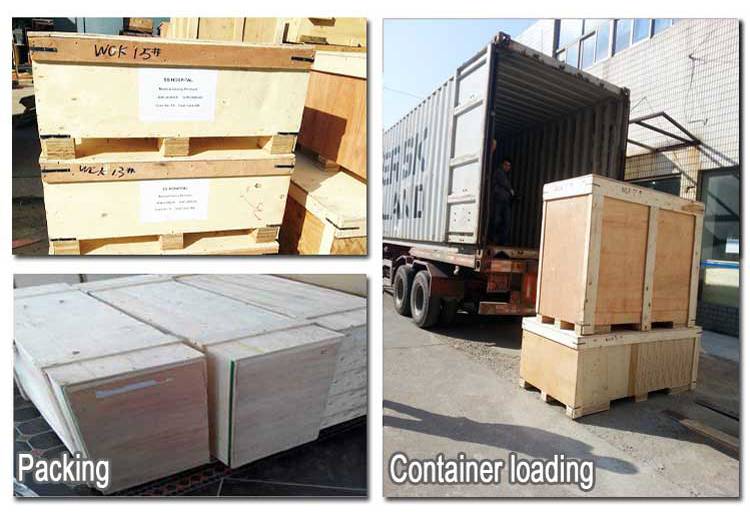 Our Nursing Home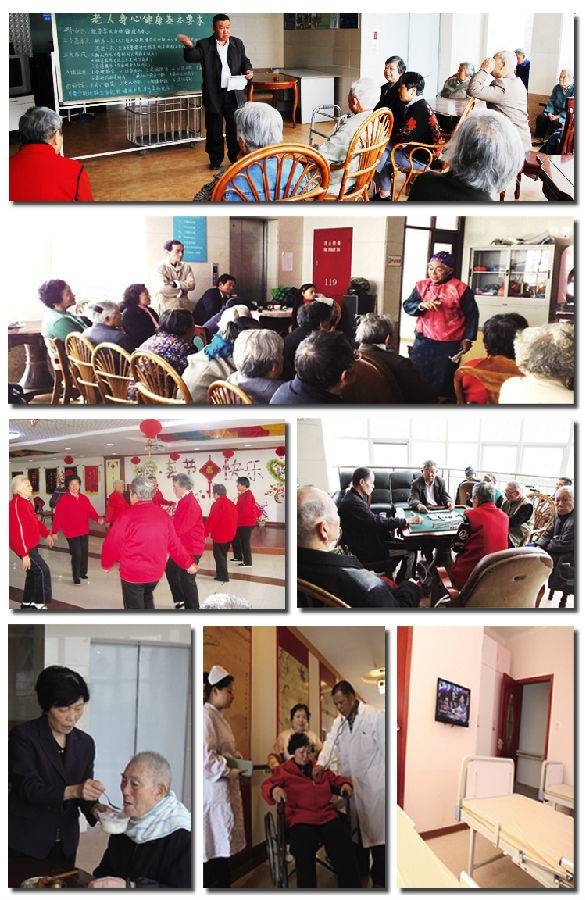 Why You Will Choose Us In The Future ?
♥ we are original manufacturer ,we have source factory.so we can supply you the best competitive price
♥ Technology:we have introduced into German advanced technology and we have tried best to renovate our product all the times ,and we have excellent engineers and technicians .
♥ Our experience:our factory was established in 1993,we have many years of history in the medical equipment industry
♥ Quality:we produce with ISO9001:2000 certificate ,passed CE certificate .
♥ OEM is welcomed
♥ Quickly delivery time ,high produce capacity
Our Certificate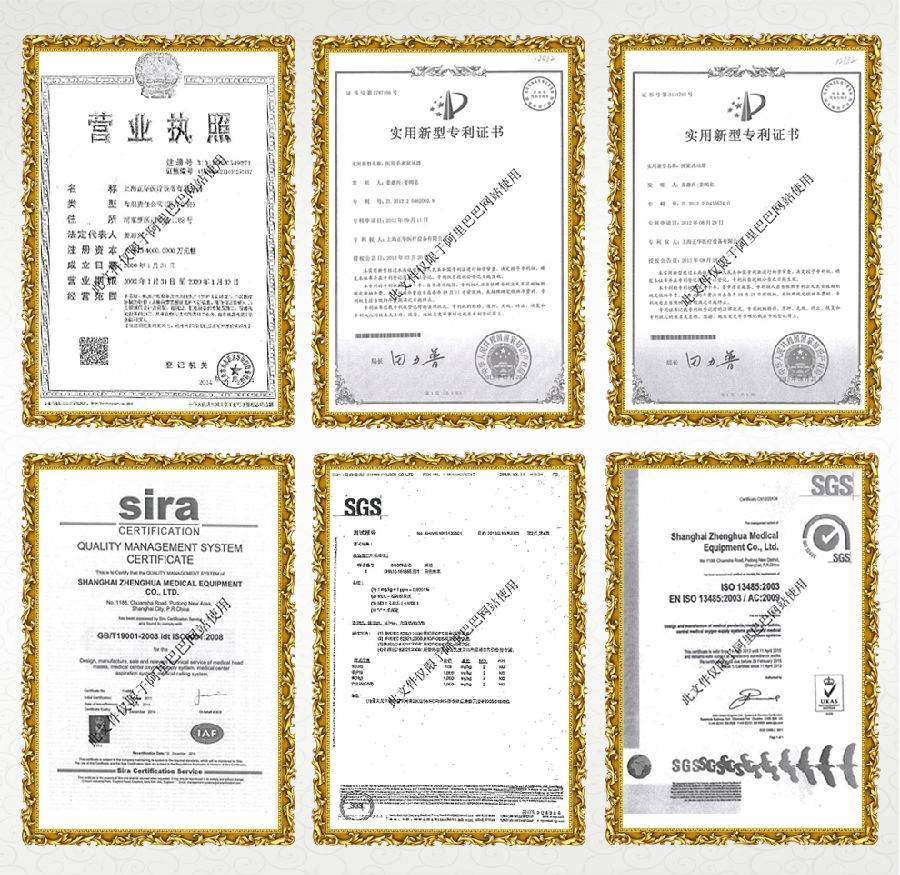 FAQ
Q:What are the main products?
A:Zhenghua mainly produce medical pendent, bed head unit, Led/Halogen Lamp,Endoscopy trolly,gasoutlets and other medical equipments product.
Q:When do you Start?
A:We are manufacture located in shanghai eatsblished on 1993 over 23 expriences about producing medical equipments.
Q:Where are you?
A:Located in Shanghai which the modern cirty of China close to Disney Entertainment park.
Q:Why to trust Shanghai Zhenghua Medical Equipment Co.,Ltd?
A:All of our products have CE ISO approved with high quality.
Our products have exported to 120 countries up to now.
Shanghai zhenghua medical equipment co.,ltd(established in 2000) is a high-tech enterprises which registered capital of 40 million with qualifications recognized by the EU, such as ISO13485 and CE certificate, located in No 1188 Chuansha Rd, Pudong District Shanghai City China(siteI) and No 38 Guai Rd,Pudong District Shanghai City China.
Our company has a professional technical and professional qualifications, professional installation engineers such as our company have one patent, twenty utility model patents and three software copyrights.The company has designed, produced and installed medical pendant, shadowless lamp , operating table, central oxygen supply and medical suction for thousands of hospitals. Domestic users throughout Beijing, Shanghai,Jiangsu,Zhejiang,Fijian,Jiangxi, Hunan, Shandong, Anhui, Inner Mongolia, Xinjiang and other provinces and cities; products are exported to Middle East, Southeast Asia, South American, and Europe and other international markets.