Vacuum regulator suction specifications
Suction system (passive) is divided into three major components; negative regulator part, the dirt collection part suction tube section.
Negative regulator part includes: Vacuum gauge, control valve, plug valve seepage, etc, which is the body part of inhaler, requires vacuum gauge indicates accurate, adjustable hand wheel adjustment freely, not micro-seepage drain valve.
Dirt collection part mainly includes: Security set liquid bottle, and anti-suck back device ,requirements: suction tubes are sealing, anti-suck back devices are sensitive and reliable.
Suction tube section includes suction tube and nozzle two accessories requirements: at -0.075MPa pressure does not suck dirt sucked inside deflated caused by the use of less safe drip Bottle;
Vacuum regulator suction main performance parameter
Suction system (passive) negative pressure in the atmosphere is not higher than 0.02Mpa (150mmHg), not less than 0.07Mpa (525mmHg), and can be adjusted within the range. In -0.07Mpa, the maximum liquid flow rate should be greater than 5 L / min;
When inhaled liquid to a safe drip bottle capacity of maximum calibrated set or liquid bottle filled with safety drip bottle ,float should seal the suction port and automatically stopping the suction to prevent the suction of the liquid is drawn into the negative pressure regulating valve and the negative pressure piping systems
Suction plug and medical gas outlet should good compatibility, easy handing, reliable locking, the medical gas outlet connections have no leakage under the pressure -0.07MPa.
Suction system(passive) which the rate average of leakage caused by pressurization must be less than 1.8% per hour.
the vacuum gauge accuracy2.5 range of suction system is 0~-0.1MPa.
| | |
| --- | --- |
| | |
| | |
| | |
| | |
| | |
Company Information
Our main products include medical pendant surgical pendant, ICU pendant, medical bed head unit, multi-column pendant series, health care, medical gas supply system, and related products. Our company was established in 1993, and we have many years of history in the medical equipment industry. Located in Shanghai, we enjoy convenient water, land and air transportation.,
Through the efforts of our entire staff these years, we have become a strong and professional medical equipment manufacturer. We have continuously tried to improve product quality, introducing into German advanced technology. Moreover, we have excellent engineers and technicians giving our company good technical capabilities.
Company View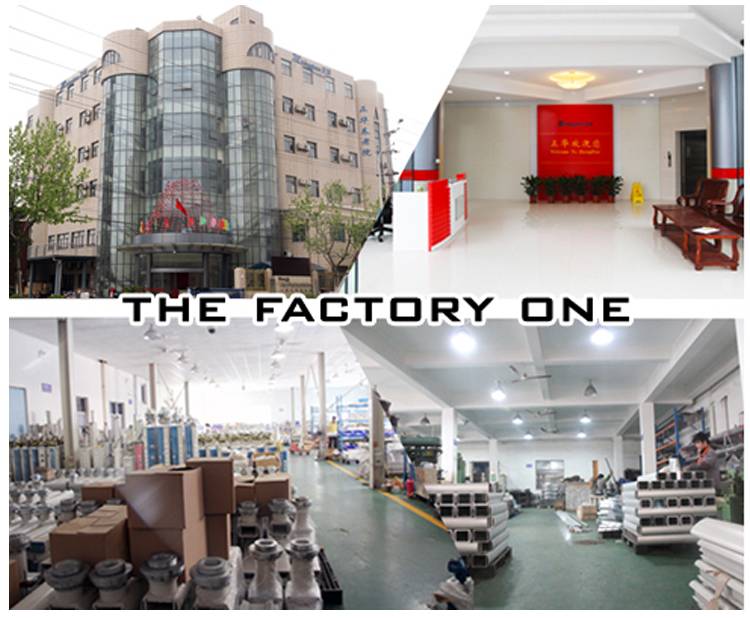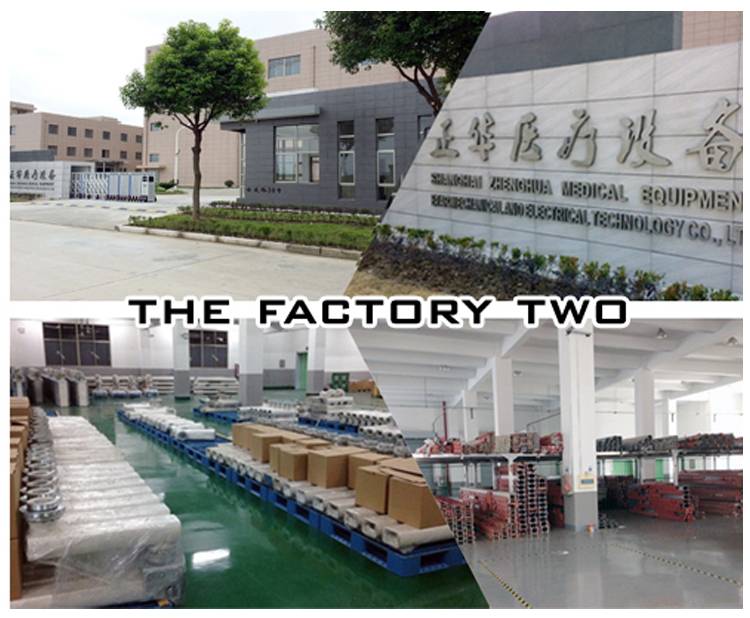 Factory Show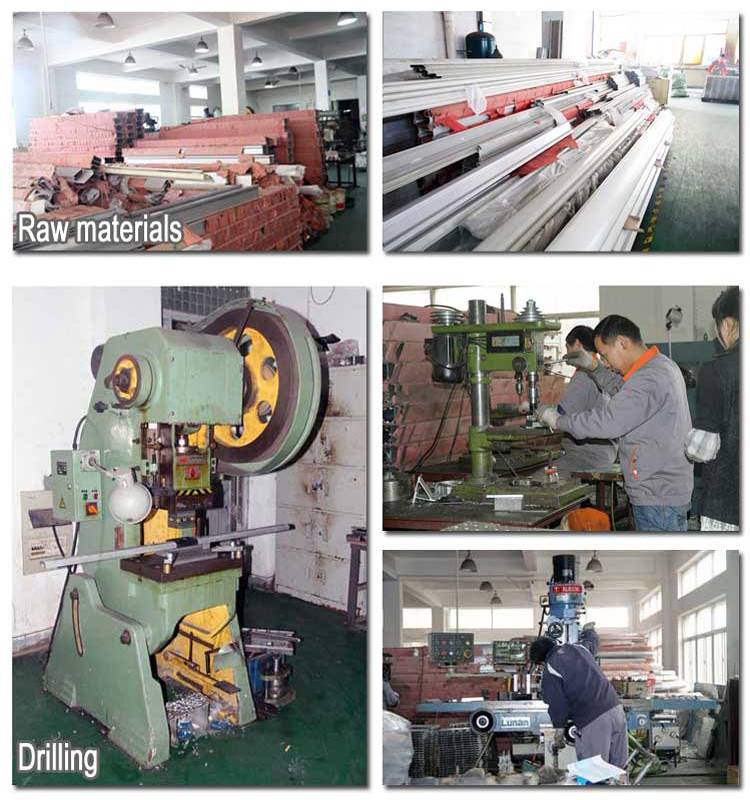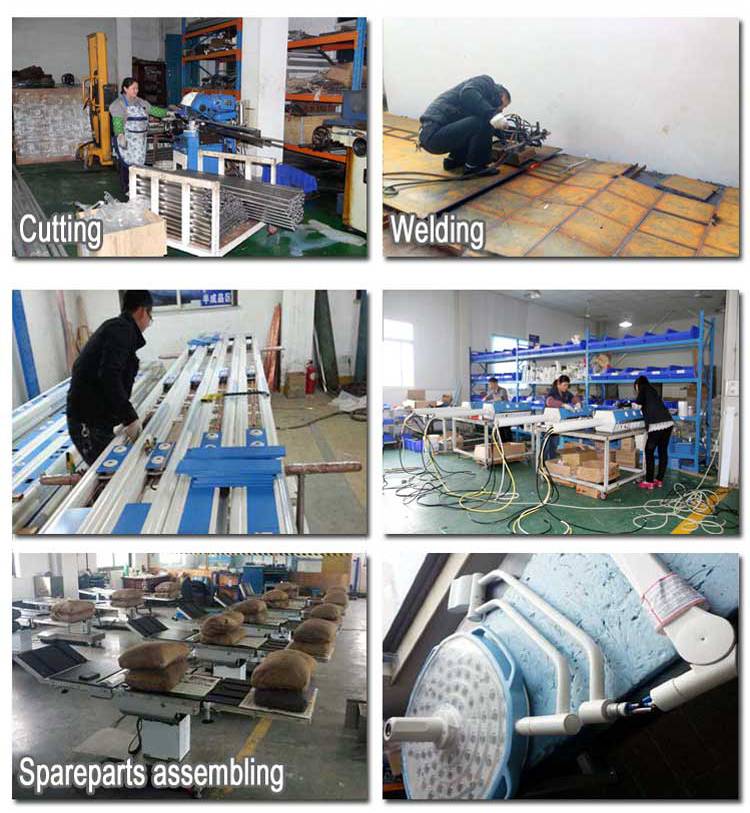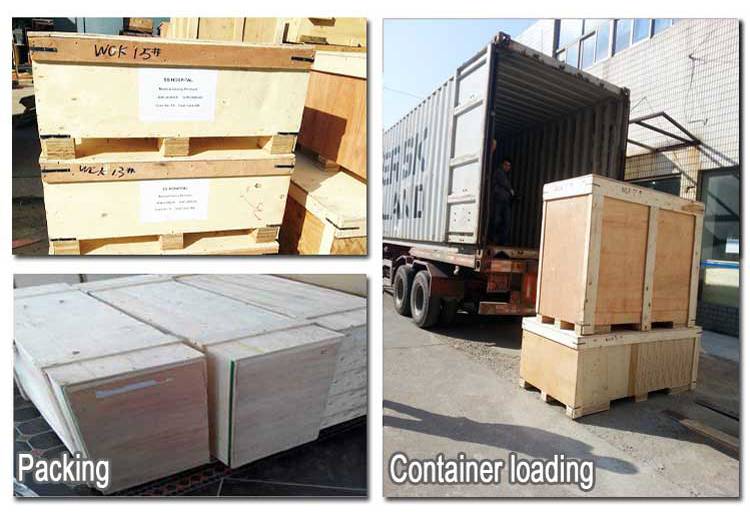 Our Nursing Home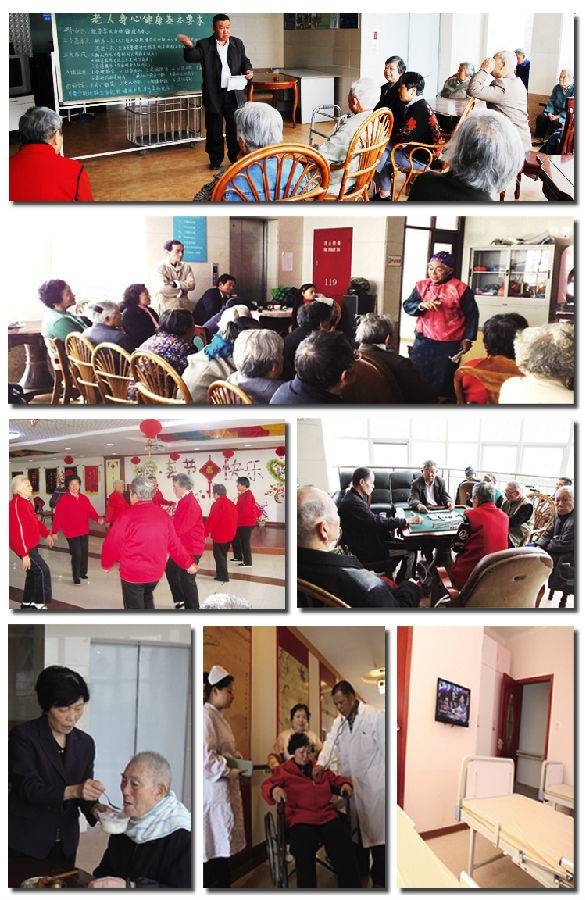 Why You Will Choose Us In The Future ?
♥ we are original manufacturer ,we have source factory.so we can supply you the best competitive price
♥ Technology:we have introduced into German advanced technology and we have tried best to renovate our product all the times ,and we have excellent engineers and technicians .
♥ Our experience:our factory was established in 1993,we have many years of history in the medical equipment industry
♥ Quality:we produce with ISO9001:2000 certificate ,passed CE certificate .
♥ OEM is welcomed
♥ Quickly delivery time ,high produce capacity
Our Certificate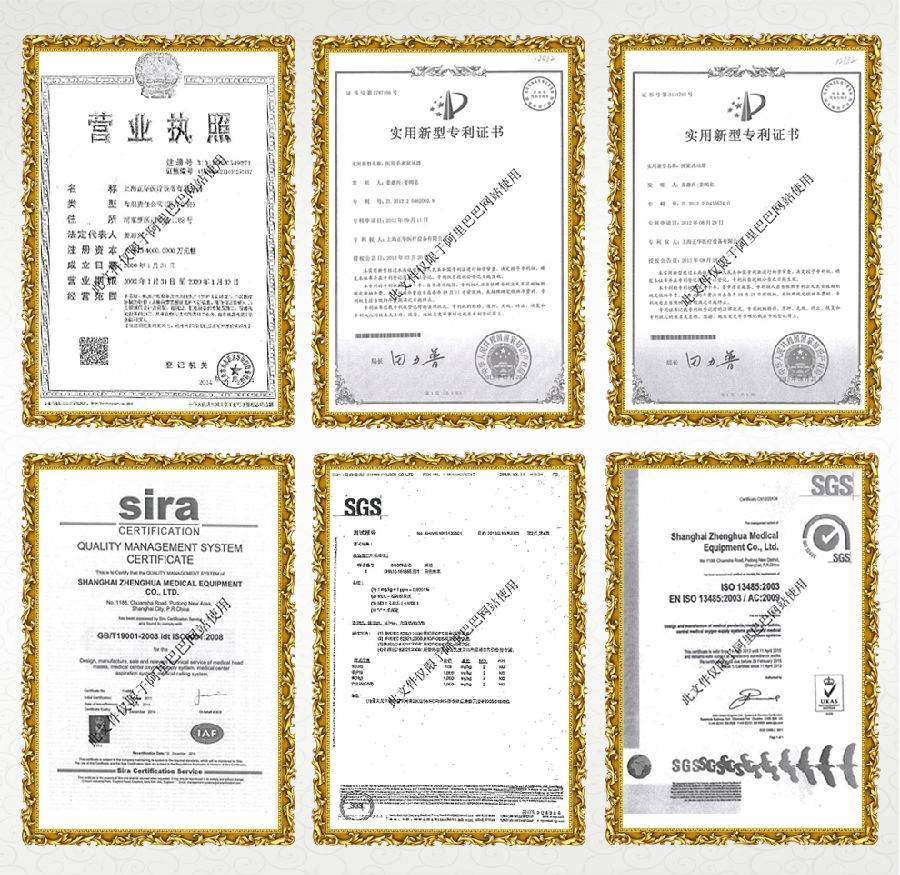 FAQ
Q:What are the main products?
A:Zhenghua mainly produce medical pendent, bed head unit, Led/Halogen Lamp,Endoscopy trolly,gasoutlets and other medical equipments product.
Q:When do you Start?
A:We are manufacture located in shanghai eatsblished on 1993 over 23 expriences about producing medical equipments.
Q:Where are you?
A:Located in Shanghai which the modern cirty of China close to Disney Entertainment park.
Q:Why to trust Shanghai Zhenghua Medical Equipment Co.,Ltd?
A:All of our products have CE ISO approved with high quality.
Our products have exported to 120 countries up to now.
Shanghai zhenghua medical equipment co.,ltd(established in 2000) is a high-tech enterprises which registered capital of 40 million with qualifications recognized by the EU, such as ISO13485 and CE certificate, located in No 1188 Chuansha Rd, Pudong District Shanghai City China(siteI) and No 38 Guai Rd,Pudong District Shanghai City China.
Our company has a professional technical and professional qualifications, professional installation engineers such as our company have one patent, twenty utility model patents and three software copyrights.The company has designed, produced and installed medical pendant, shadowless lamp , operating table, central oxygen supply and medical suction for thousands of hospitals. Domestic users throughout Beijing, Shanghai,Jiangsu,Zhejiang,Fijian,Jiangxi, Hunan, Shandong, Anhui, Inner Mongolia, Xinjiang and other provinces and cities; products are exported to Middle East, Southeast Asia, South American, and Europe and other international markets.